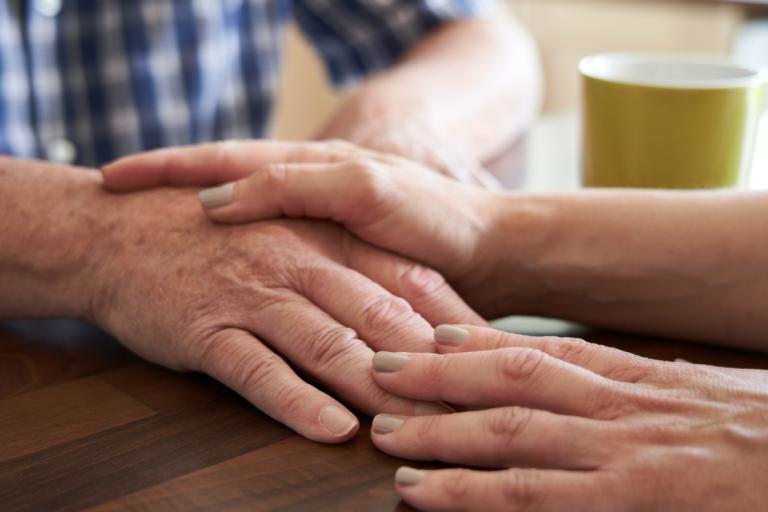 In March 2022, Essex County Council (ECC) received £9.437m from the Department for Work and Pensions Household Support Fund (HSF) and has now announced how it will be spent.
Allocations have been agreed for free school meals during the upcoming holidays, support for essential items, food and utility bills for pensioners and vulnerable families/adults and assistance for food support groups are some of the ways the money will be distributed.
Allocations include:
• £4.185m for the provision of food vouchers with a value of £15 per child per week, for the 2022 May and summer holidays. This also includes the distribution of the vouchers. Schools and childcare settings, including childminders, will be contacted directly and eligible parents will be notified.
• £3.212m to support households that include a person who has reached state pension age by 30 September 2022 and in receipt of means tested benefit. The council is working with District, Boroughs and City councils to determine timescales for £80 payments to be distributed to those identified as being eligible.
• £1.298m for the Essential Living Fund, a scheme managed on behalf of the County Council by Southend Borough Council that provides general living expenses, furniture, household furnishings, white goods, clothing and other essential goods.
• £482,000 for support for unpaid carers, vulnerable adults and targeted family support delivered through locally trusted voluntary and community sector organisations and foodbanks to support children and their families.
Residents can find out more detail on support available.
Residents are also urged to contact the Essential Living Fund if they are struggling financially.
The fund can support with:
• furniture
• household furnishings
• white goods
• general living expenses - these are day to day living expenses such as groceries, nappies, toiletries and fuel.