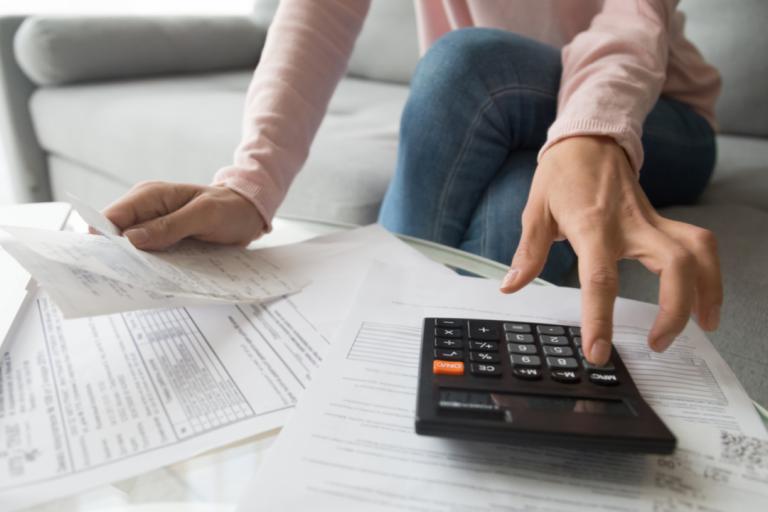 Cllr Lesley Wagland OBE, Essex County Council Cabinet Member for Economic Renewal, Infrastructure and Planning, said: "Businesses across Essex have been understandably extremely worried about the rising cost of energy, so the announcement of the Government's Energy Relief Bill today (Wednesday 21 September) is most welcome.
"The support announced today will cap energy bills for all business users and importantly will be automatically applied, meaning there'll be no delay to the support being received.
"The Government has also committed to publishing a review of the scheme in three months to help shape future support in this area, focusing on identifying where the support is most needed.
"Businesses had been facing a perfect storm of rising energy bills, increasing prices for materials and supply as well rising costs for their employees. This intervention from the Government is much needed and will make a real difference to firms across Essex, as well as public sector organisations such as ourselves.
"At ECC we've been clear of the need for support for businesses on energy bills and we have already produced a summary of support services, which may be able to help businesses during this difficult period. This will continue to be updated as more support becomes available. I would encourage all businesses in Essex to find out more at: www.essex.gov.uk/cost-of-doing-business. Firms which are looking to review their finances can also receive support directly through our Backing Essex Business service by visiting www.backingessexbusiness.co.uk.
"Whilst today's announcement will be most welcome to businesses across Essex, we know there will continue to be further concern in the months ahead and we will be ready to support Essex's business community however we can."