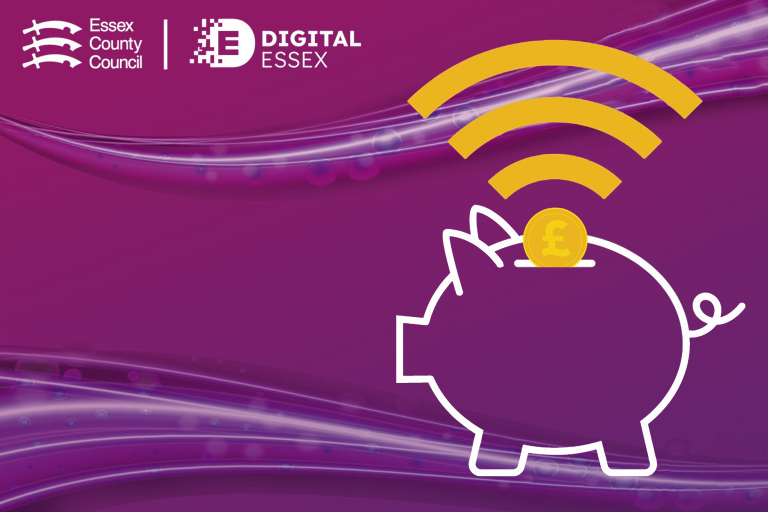 At a time when living costs are reaching record highs, several broadband providers are offering special discounted deals to help people receiving benefits to stay connected.
Could you save up to £202 a year on your broadband bills?
If you're a low-income family receiving Universal Credit or other benefits, you could be eligible for a social broadband tariff and save up to £202 a year on your broadband bills.
Who's eligible for a broadband social tariff?
If you receive one of the following benefits, you may be eligible for a social tariff:
Universal Credit
Pension Credit
Employment and Support Allowance
Jobseeker's Allowance
Income Support
What's on offer?
Several broadband providers are offering low-cost broadband deals to eligible residents in Essex.
These include:
Please be aware that some offers may not be available at your address. For full details of each deal, visit the provider's website.
If you're not eligible
If you don't meet the criteria for a discounted deal, but still want to save money on your broadband, we have some great tips to help you find a cheaper broadband deal. There are also free skills courses and other digital support available across Essex.