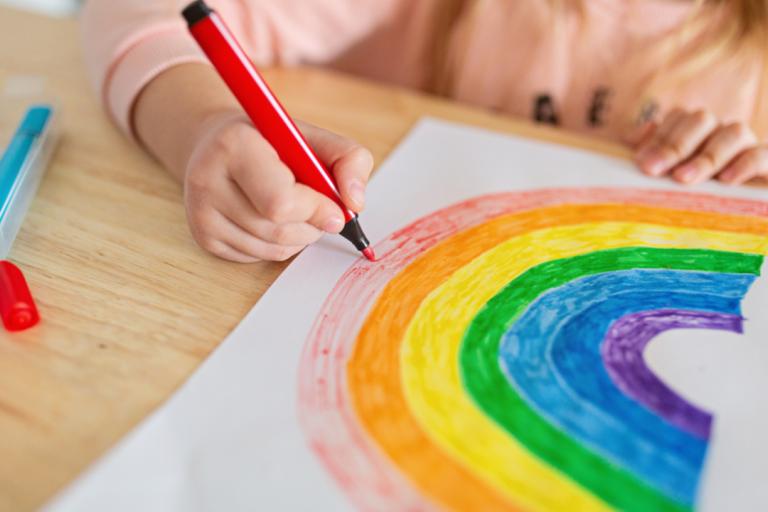 Councillors have signed a pledge signalling their promise to support children in care and care leavers across Essex.
The Essex Pledge is a set of promises written by children and young people being looked after by the County Council.
The pledge forms part of our new Co-Parenting Strategy. This sets out our continued commitment to children and young people to provide them with the care and support they need to grow into happy, independent adults.
The Essex Pledge to children in care and care leavers is:
We promise:
1. To do everything we can to make you feel cared about, valued and respected as an individual.
2. To do our very best to keep you safe, healthy and well.
3. To make sure you have a social worker or personal adviser who will spend time with you and get to know you.
4. To do our best to help you keep in touch with your family, brothers and sisters, and friends when you come into care.
5. To make sure you have opportunities to achieve and succeed.
6. To fully involve you in decision making so your views are listened to and to explain when we have to make a decision that you may not like or agree with.
7. To help you become independent.
When a child enters our care, the responsibility that would normally belong to a parent becomes the legal and moral responsibility of everyone at the council, effectively making all employees and Members Corporate Parents.
ECC Members were invited to sign the pledge on Tuesday (11 October).
Cllr Beverley Egan, ECC's Cabinet Member for Children's Services and Early Years, said: "As part of our Everyone's Essex Strategy we're committed to improving outcomes for vulnerable children and our new Co-Parenting Strategy sets out our aims in order to support children in care and care leavers across the county. The voice and perspectives of children and young people are integral to the strategy, and we worked with members of our Children in Care Council (CiCC) to develop it.
"They have also written The Essex Pledge and it is fantastic to see Members sign and set out their own promise to young people as corporate parents. We want all Members, along with staff and partners, to ask themselves "What can I do in my role to help children and young people in and leaving care?".
"Working together, we can make a real difference to the lives of those living in care and care leavers, helping ensure they are happy, loved, safe and able to achieve their aspirations."
You can read Our Co-Parenting Strategy 2022 to 2027 at our website.