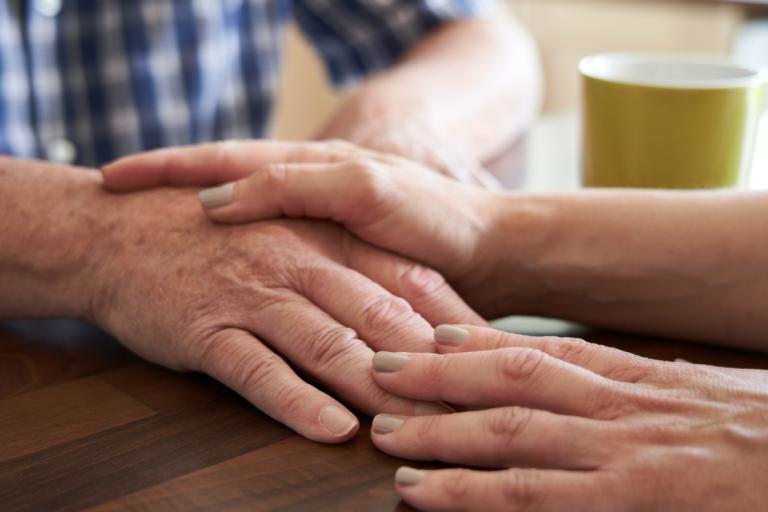 We are announcing our latest plans to support families and households throughout the forthcoming winter and spring.
Funding totalling £8.687m has been allocated from the Department for Work and Pensions' Household Support Fund.
The funding will support households who may otherwise struggle with the cost of energy, to buy food, pay for household bills or to meet other essential living costs.
Funding for food support groups, extension of food vouchers for free school meals families, help with energy costs and grants for community and voluntary organisations are all included in the plans.
As part of the £8.687m package, we are focusing on key areas of support including:
£3.75m for the provision of food vouchers for the December 2022, February and Easter 2023 school holidays for eligible children aged 4-19 and 2–4-year-olds who are entitled to pupil premium or attract free entitlement funding supplement.
£1.8m towards the Essential Living Fund which enables vulnerable people to pay for essential items.
£135,000 to fund warmth hampers for care leavers.
£1m to support households where those with disabilities use assistive equipment to maintain their health and wellbeing and that requires use of electricity.
A new £400,000 grant to schools to support vulnerable families in addition to the free school meal vouchers.
£280,000 to the voluntary and community sector.
£100,000 to the Citizens Advice Bureau to provide additional capacity.
£300,000 to support Essex food support groups.
£300,000 to support a food education programme managed by Active Essex.
£90,000 to support young carers.
£100,000 to support the Winter Warmth Fund.
£85,000 to support community winter resilience and hospital discharge.
The latest allocation of funding was announced at a Cost of Living summit held at County Hall, hosted by Essex County Council and supported by the voluntary and community sector.
The event brought together partners from across the county to share the work currently being done, identify what more could be done together for greater impact and to explore ways that communities could be made more resilient in future.
Earlier in the year we announced our Cost of Living Support for Households and Communities plan, a £50m package of support.
Through the plan, we bring together partners, charities and organisations to tackle the issues residents are facing. It also maps the wider support being delivered across the county.
Find out more about the cost of living support on offer in Essex.
Announcement of the funding plans is subject to call-in.