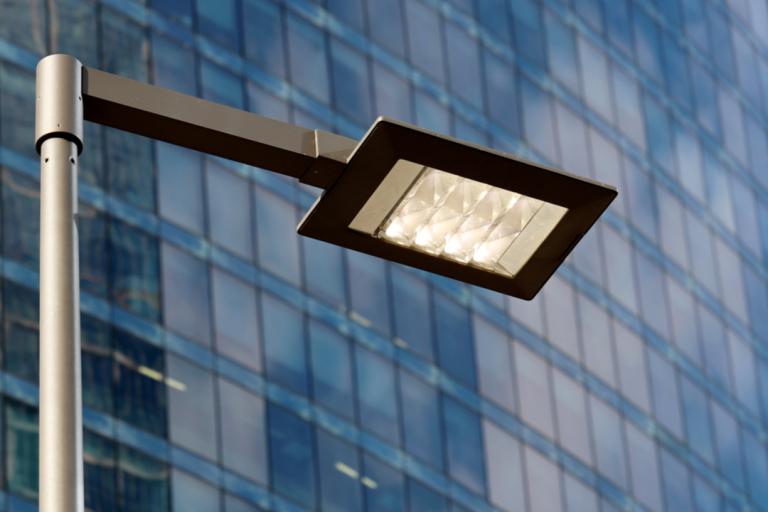 Essex Highways has installed 100,000 new LED streetlights across the county.
LED technology is replacing older lamps, with most upgrades taking place on residential roads. This is part of the final phase of the street lighting upgrade project. This will see older bulbs replaced with LEDs across Essex, helping save energy and taxpayers money.
Compared to older bulbs, upgraded LED lights save around 75% energy, making the upgrades more efficient. Plus, the new lights will last up to 20 years without needing a replacement, saving taxpayers' money.
Councillor Lee Scott, Essex County Council Cabinet Member for Highways Maintenance and Sustainable Transport , said: "The streetlight upgrade programme is a significant project and the progress made so far in bringing more efficient and environmentally friendly lighting across Essex has been impressive.
"Despite a number of global issues affect the supply of LEDs, the team have worked hard to secure stock and continue the rollout and I am confident every residential streetlight across Essex will benefit from new, more efficient lighting by next year."
Major events including the pandemic and the war in Ukraine caused a global shortage of components, delaying phase four of the upgrade programme. However, the work is on track to be completed by March 2024.
Find out more about the LED replacement programme in Essex.