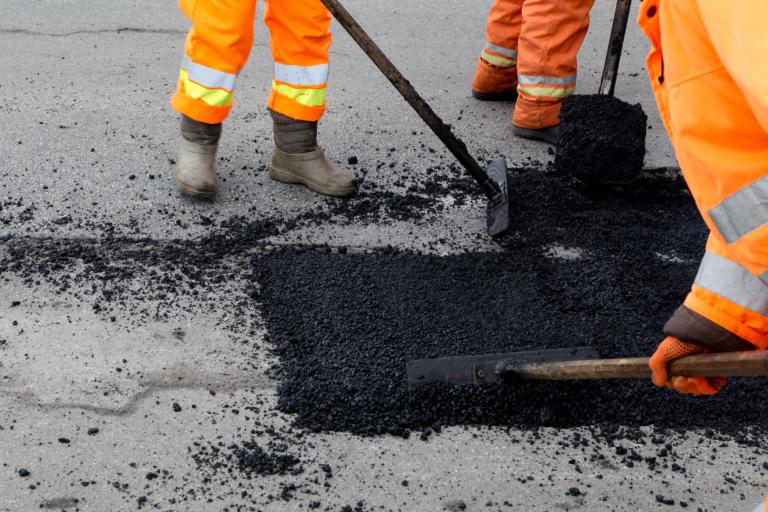 An extra £3 million has been announced to carry out more maintenance and repair work in Essex.
The funding will be targeted towards road surface repairs and treatments. It is in addition to Essex Highways' £35 million 2023/24 maintenance budget and an extra £9 million announced in February.
Additional crews have been added to the Essex Highways team to help meet the volume of repairs required.
Councillor Lee Scott, Essex County Council Cabinet Member for Highways Maintenance and Sustainable Transport, said: "We have had to make some difficult decisions in this year's council budget and this reflects the challenges we're all facing on our finances at the moment.
"I am pleased, however, that Essex County Council is able to go further and provide additional investment for maintenance and repairs of the county's roads and footpaths over the course of the next year.
"Now the resurfacing works are underway, residents across the county are likely to benefit from the investment Essex Highways is making in maintaining the county's roads.
"Carrying out these repairs is vital to keeping Essex residents moving and supporting them to make safer, greener, and healthier choices about how they travel."
Essex Highways is also expecting to hear shortly from the Department for Transport what the county's allocation is from the pothole fund announced by the Chancellor in the Budget in March.