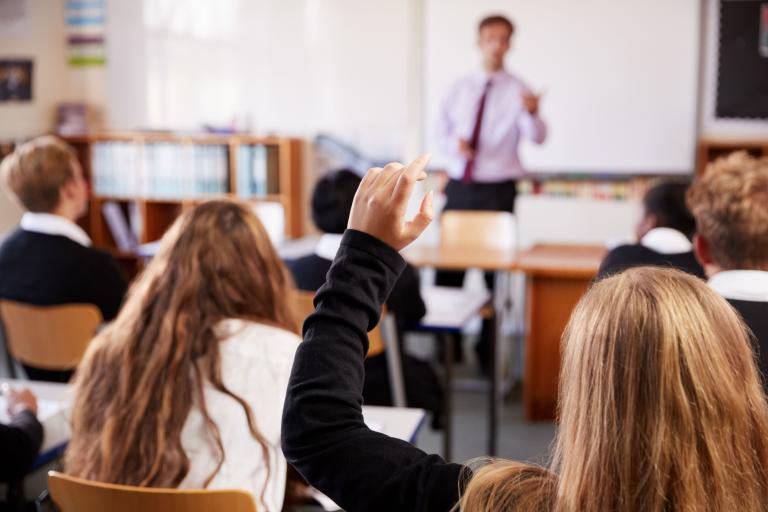 Applications are now open for secondary school places for September 2024. Parents and carers of Year 6 pupils can apply until Tuesday 31 October.
This is the national deadline. Applying late could reduce the chance of a child securing a place at their preferred school. This is because applications made after the closing date will be considered once all on-time applications are decided.
Parents should visit their preferred school. They should consider the admissions criteria and how their child will get to school. They are also encouraged to use all six preferences on their application.
Find out more about schools' admissions criteria and how to submit your application.