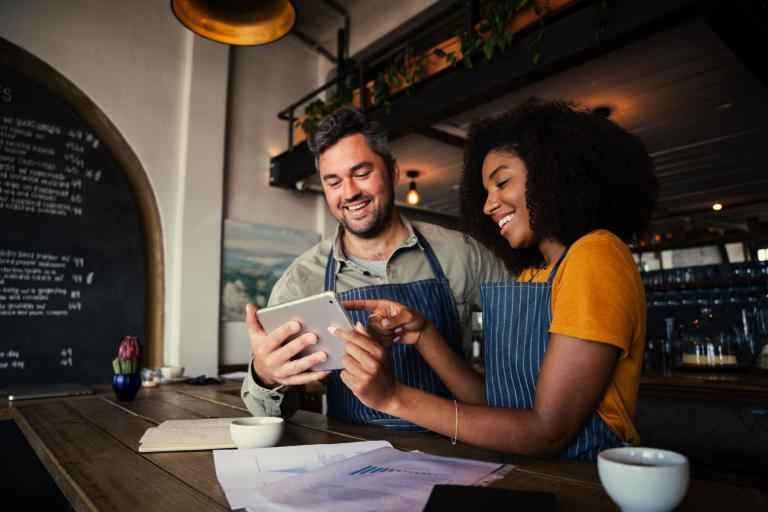 Free business support for local small and medium-sized enterprises will continue as we have renewed our contract with Backing Essex Business.
Backing Essex Business is part of Let's Do Business Group, a local enterprise agency providing advice, loans and other finance to businesses across the East and South East of England. Since 2020, 891 Essex businesses based in Essex have accessed support.
Businesses can access 12 hours of advice with topics including:
identifying funding sources
guidance on building local supply chains
recruiting a high-quality workforce
Councillor Lesley Wagland OBE, Essex County Council Cabinet Member for Economic Renewal, Infrastructure and Planning, said:
"We are thrilled to continue to offer this invaluable service to local businesses. The support provided by Backing Essex Business is key to levelling up our economy and we look forward to enabling continued sustainable growth amongst our SME communities."
Support with start-up or scale up loans
Businesses in Essex can also apply for loans of up to £150,000 via Let's Do Business, to help them get started or scale up. Finance experts support applicants every step of the way, helping to secure loans as quickly as possible.
Discover support for your business, visit the Backing Essex Business website.