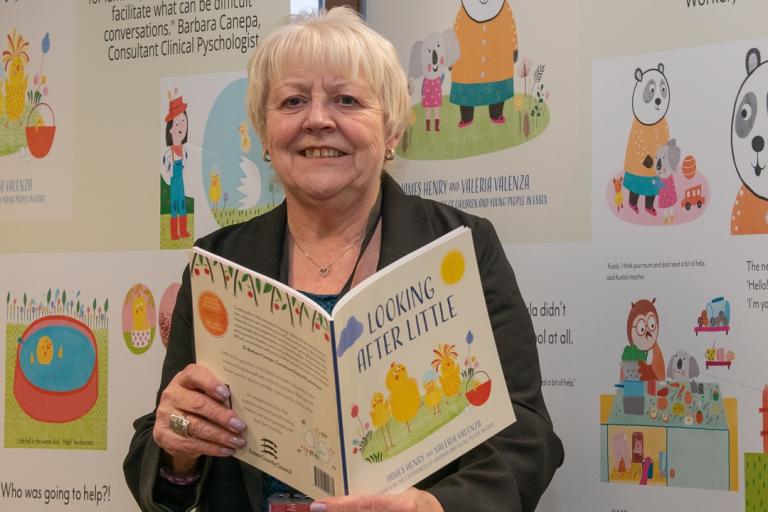 We have launched a series of unique picture books developed to help children receiving social care support.
The five books, written by author James Henry and illustrated by Valeria Valenza, have been produced with the help of young people with experience of Essex social services. The books look to address issues they have identified during their journey.
Young people worked together in workshops to develop the main themes of the books and met the author in a series of Zoom calls to share their own experiences with him.
Each book in the series focuses on a different subject, including coming into care, social work, grief, loss, reunification and adoption.
The first of the five books, 'A New House for Little Mouse', was published in 2020. Due to its success, four more were created. The series of books are:
'A New House for Little Mouse' - for children experiencing grief and loss after moving into a new home with new adults.
'Little Robot's School Play' - for children who live with other family members, such as kinship carers and special guardians.
'Dino and Bun' - for children who experience adoption.
'Koala and Panda' - for children who are living at home with family but need the support of a social worker.
'Looking After Little' - for children who have experienced being in care and are being reunified with their families.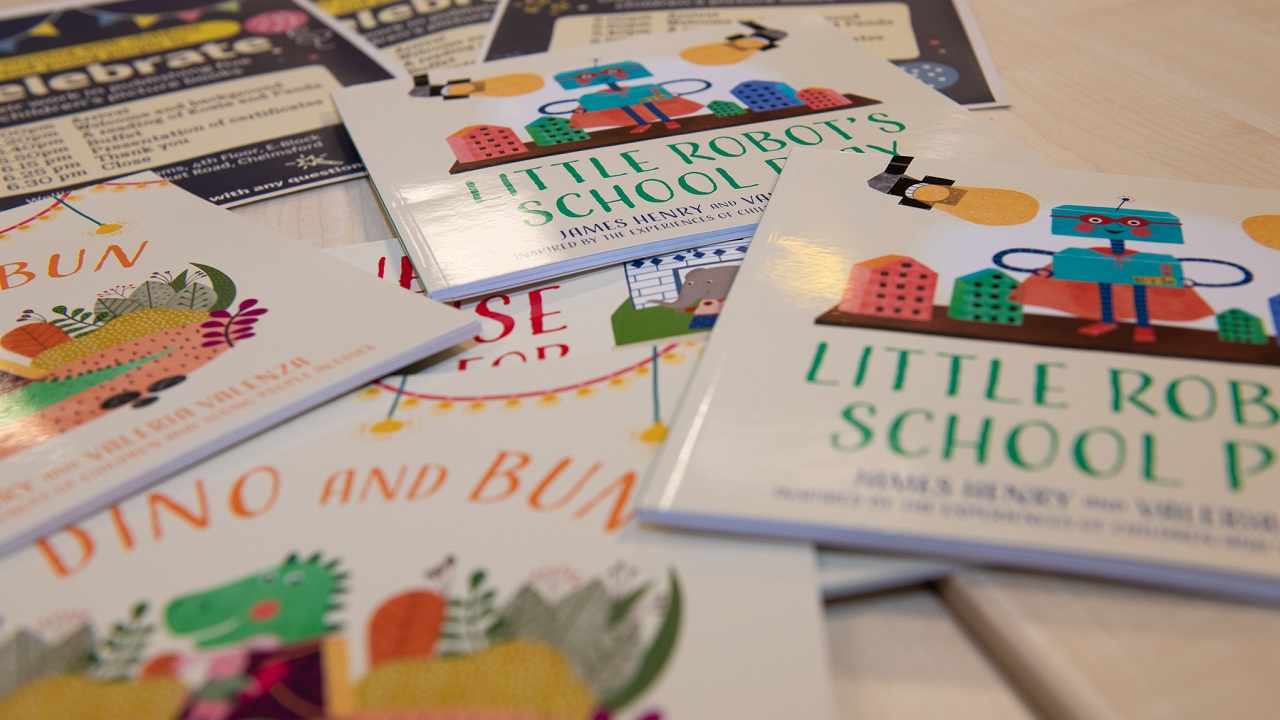 The books were officially launched during a special celebration event for young people hosted by our Involvement Service and care leavers on Tuesday (28 February).
Cllr Beverley Egan, ECC Cabinet Member for Children's Services and Early Years, said: "The books are a unique way of ensuring that any child that needs to move away from their family home, for whatever reason, is well-supported.
"Importantly, they've been developed with input from children and young people from Essex who have had a social worker, spent time in care, or have been adopted themselves, so their lived experiences have helped to shape the content. They're also bright, colourful and engaging and we have had fantastic feedback so far from the professionals and adults who will be using them.
"It was a lovely moment to be able to launch the books at the celebration event and hear the thoughts of the children in attendance. With the series now complete and available, more children will be able to benefit from these stories about circumstances similar to their own."
Author James Henry said: "I was honoured to be asked to work on this wonderful innovative project alongside the illustrator Valeria Valenza and the teams from ECC, as well as teenagers and children who had experience of social care support.
"Together, I think we developed some really special stories which I hope will help children and their carers who are taking their first steps through such a difficult time."