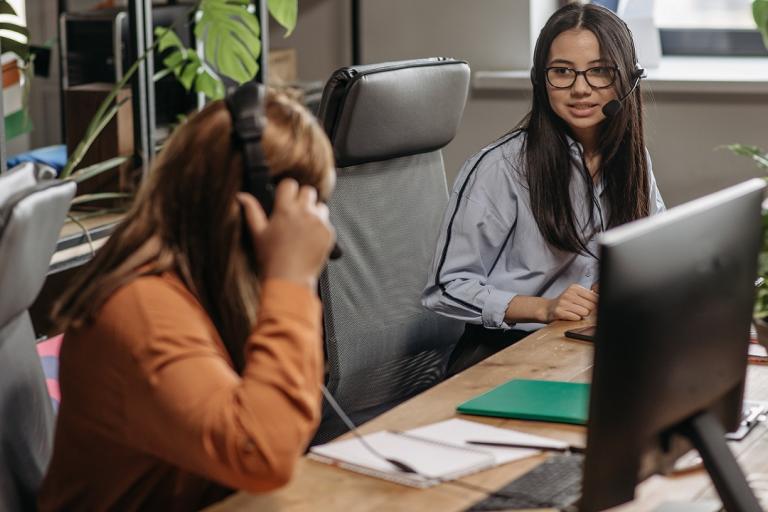 Our Essex Apprenticeship Levy Transfer Service (EALTS) and the newly launched Essex Apprenticeship Hub are asking large businesses to pledge to create 300 apprenticeship opportunities in 2023.
This follows a successful year, during which the service supported 240 apprenticeships. This exceeds its pledge to create 100 opportunities between March and December.
The EALTS enables large Essex-based businesses to donate up to 25% of their apprenticeship levy to a smaller business. Smaller organisations can sign up to the service, set their objectives and be matched with a larger business. Both businesses are supported by a team of advisors, who will provide practical guidance.
The apprenticeship levy is a tax paid by employers to help fund apprenticeship training costs. The EALTS helps larger employers avoid returning unspent levy to government.
Since the service was launched, it has attracted pledges from organisations like Timpson and the Mid and South Essex NHS Foundation Trust.
Cllr Tony Ball, Essex County Council Cabinet Member for Education Excellence, Lifelong Learning and Employability, said: "The EALTS plays a key role in our Levelling Up agenda, helping trainees to access good jobs after completing their apprenticeship. It also strengthens the economy by creating new networks, bolstering supply chains, adding value and filling skills gaps.
"We look forward to creating new opportunities in 2023 and supporting our businesses and partners to welcome apprentices on board ."
Find out more about donating your unused apprenticeship levy or receiving a transfer online.
Read more about Essex apprenticeships on the Apprenticeship Hub.