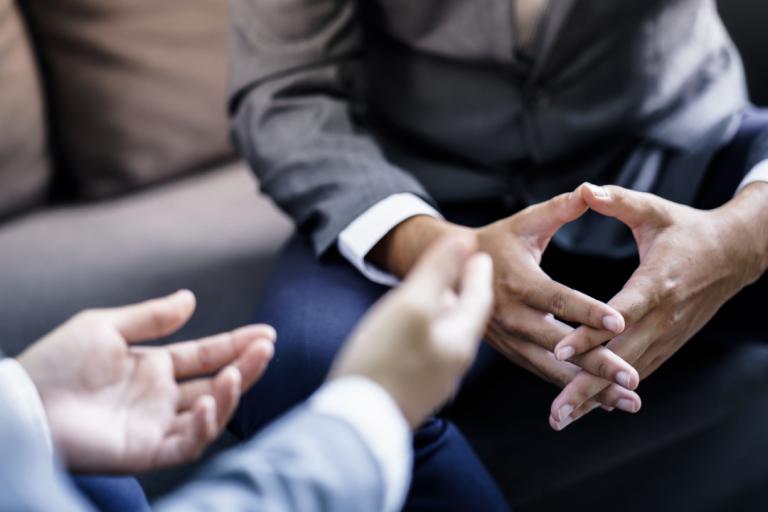 We have announced a package of support for the county's Citizens Advice Services.
It includes additional funding in response to unprecedented demand for their services. The funding, initially worth £185K, will support the network of community-based advice charities throughout the remainder of the financial year.
The new funding supplements funding received by local offices from their borough or district councils as well as national sources.
It will be used to increase capacity and deliver new services. This will include a new "out of hours" advice line available in the evenings and weekends. The funding will also be used to enhance existing advice services and provide additional specialist debt advice.
Citizens' Advice Essex consortium's Director, Martin Lord, said: "Cost-of-living pressures have led to a big increase in people seeking advice. We've seen record numbers in crisis who have run out of electricity on their prepayment meter or need a referral to a food bank. We also know that many people seeking help have never used our services before. Our new out-of-hours adviceline will complement existing local services and provide a vital lifeline for those who might otherwise struggle to access us. So, our message is simple: if you are struggling to cope with your finances, contact us for advice."
Councillor Louise McKinlay, Deputy Leader of Essex County Council said: "Citizens' Advice offers a fantastic service offering free and impartial advice across a wide range of issues. We're really pleased to be able to offer additional funding to help more people to get the advice and support they need. If you're worried about the cost of living, then please get in touch."
The new "out of hours" adviceline is available from 4pm to 8pm during the week and 9am to 1pm on Saturday mornings on 0808 250 5724.
Citizens Advice Essex and Essex County Council will work together to identify future potential investment in response to increased demands upon the service.
Find out more about the support available from your local Citizens Advice service.