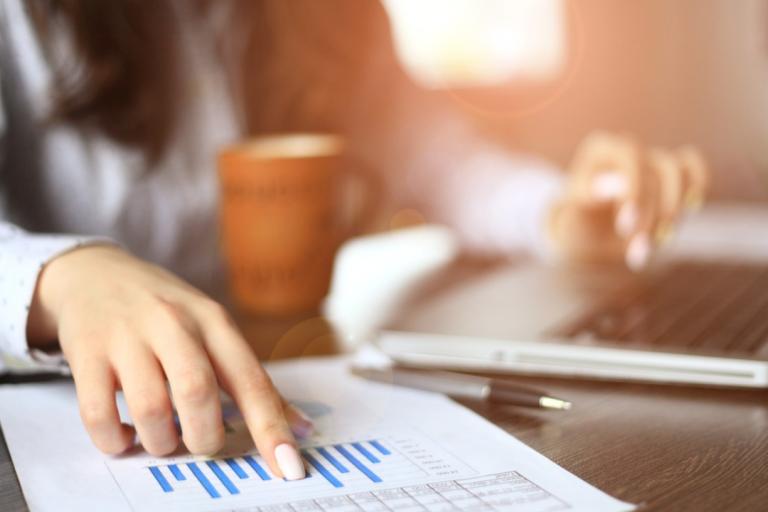 We have published our plan and budget for the 2023/24 financial year. In it, we have outlined how we propose to spend the £2bn we are responsible for. This includes investment in the key areas that will benefit all residents. It also includes how we will continue to look after the county's most vulnerable people.
Our plans are based on the commitments we set out in Everyone's Essex, our plan to level up the county. They are also informed by you, the people who live, work and study in Essex. We heard from thousands of people during our budget consultation last year. They told us that key priorities for investment include:
Infrastructure
Support for those who care for the vulnerable
Securing high standards in education
Providing support to struggling families
In direct response to this, we are putting an extra £68million into services next year. Amongst other areas, next year, we are planning to spend:
£506million on adult social care - £58m more than last year
£275million on major infrastructure projects, such as new schools and road improvements
£200million on achieving our net zero targets
£7.5million to deliver 340 new mainstream school places ahead of next September
We will expand our roll out of new community supermarkets to help people with the cost of living. We will also continue to invest in highways and footway maintenance and repairs. Our support for businesses will continue through the Backing Essex Business programme. This will help to encourage business growth across the county.
While we are continuing to invest in key areas, council finances are under pressure across the country. Inflation, rises in energy prices and interest rates, as well as increased demand have added £74m more to our costs this year.
Balancing this with the need to limit the impact on household budgets, mean a proposed Council Tax increase of 3.5 per cent. This includes a 1.5 per cent council tax increase, plus a further 2 per cent ring-fenced to Adult Social Care. For an average Band D property household, the ECC element of Council Tax will increase by £49.05 next year, or 94p per week.
Read more about our Everyone's Essex Annual Plan and 2023/24 Budget papers. The papers will be considered at our Cabinet meeting on 17 January.
Cllr Kevin Bentley, Leader of Essex County Council, said: "Support for people who are vulnerable or struggling is at the heart of our plans. These proposals would allow us to continue the outstanding work of Everyone's Essex, our plan to level up the county.
"We've worked hard on this agenda and the benefits are being seen and felt, but there is more to do. We want to renew our economy, provide equal opportunities for all and ignite ambition for the people and places we are privileged to represent. This budget is a crucial step on that journey."
Cllr Chris Whitbread, Essex County Council Cabinet Member for Finance, Resources and Corporate Affairs, said: "In the most channelling economic landscape since WWII, we have had to balance supporting vulnerable or hard-pressed people with the need to keep any Council Tax increase below inflation and as low as possible. We must never forget it is our residents' money we are spending.
"This year the price of energy has risen, the price of goods and materials has risen and so have interest rates. Councils, just like any business or family, are affected by inflation and price rises for goods and services.
"With the changes and reductions in Government grant funding over recent years, coupled with increasing and more complex demand for core services, such as caring for the elderly, protecting vulnerable children and supporting those families who need it, the financial situation continues to be challenging. However, our budget proposals are in tune with our residents' priorities, protecting the most vulnerable in our communities, investing in infrastructure, education and offering value from every pound we spend."