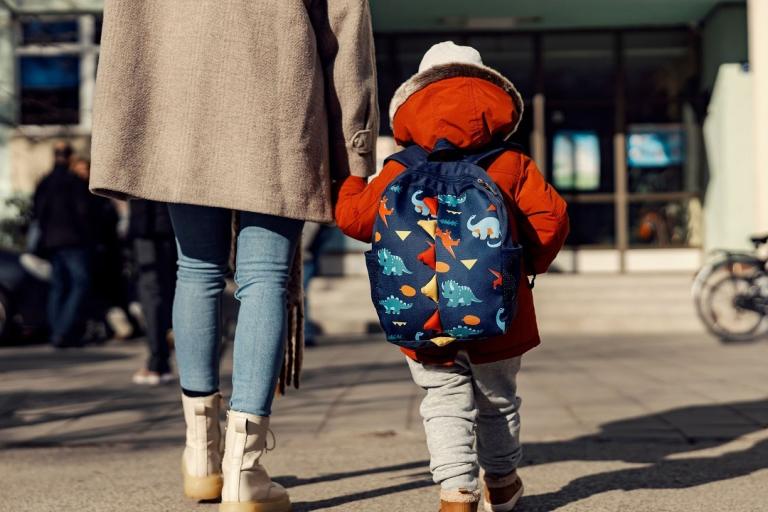 Essex County Council welcomes measures announced as part of the Government's 'Budget for Growth', including plans to reform the childcare system.
Deputy Leader, Cllr Louise McKinlay said: "Exactly a week ago in Parliament and in front of an audience of MPs, Councillors, businesses and community members including working parents with younger children, I called on the Government to tackle one of the biggest key barriers to work - the cost of childcare.
"The Chancellor has clearly listened to the calls I and many others have been making with his announcements on childcare in the budget.
"Extending free provision to all children aged 9 months and over for 30 hours will make a big difference to working families. We will be working to understand the funding levels available for the early years sector to support them in being able to offer these funded places.
"More funding for free childcare for children aged three and four, funding for schools for wrap around care and investment to increase the number of childminders will really help both working parents and those who have been unable to return to or start work. I am also pleased that parents on Universal Credit will receive increased payments upfront, rather than in arrears.
"I agree with the Chancellor that childcare is the key to unlocking growth, but it is also a key element in Levelling Up – helping provide opportunities to work for people who otherwise wouldn't have the chance to fulfil their potential.
"Equally, with wrap-around care in schools being boosted, this is the opportunity to make maximum use of schools as the incredible community assets they are, providing childcare alongside extra-curricular learning.
"I want to have discussions with government on how we can work with schools to make these taxpayer-owned premises more accessible to the community in general, and in the school holidays as well as term time.
"While the Department for Education provides funding to covering some of the out of school childcare in the major holidays, there is still a key role for Councils like Essex to play. We have been doing our bit to provide activity and food programmes during half term breaks, enabling children to have opportunities to learn in a fun environment while allowing low income working families to continue to work, through providing free childcare."