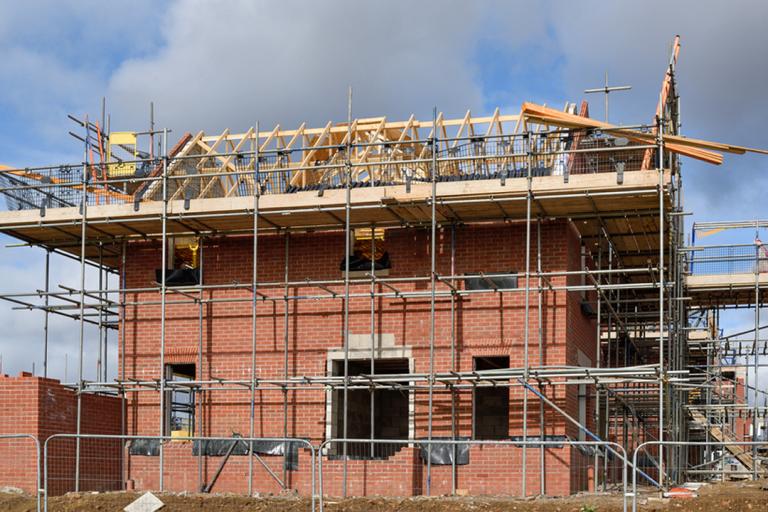 Our Cabinet has approved the 2023/24 Annual Delivery Plan for Essex Housing, our award-winning in-house developer.
The plan sets out Essex Housing's approach to delivering new housing across the county. Schemes are being brought forward in Colchester, Harlow, Epping Forest, Maldon, Chelmsford and Castle Point.
The current Essex Housing programme will deliver 1,028 homes and seven new community assets – around half of the homes are for older people, people with disabilities or general needs affordable. Of these 357 properties already have planning permission and a further 70 are currently awaiting determination.
Cllr Lesley Wagland OBE, ECC Cabinet Member for Economic Renewal, Infrastructure and Planning said "We are very proud of the work of Essex Housing as they continue to deliver a programme of housing and community assets that residents can be truly proud of. Today's decision to approve the Annual Delivery Plan is another great example of our commitment to the levelling-up agenda, taking an active role in providing much-needed homes and shaping great neighbourhoods for our residents while providing value for money to the taxpayer."
We established Essex Housing in 2016 to work with public sector partners throughout Essex to identify and bring forward land and assets for development.
Any surpluses from Essex Housing developments are reinvested in public services.