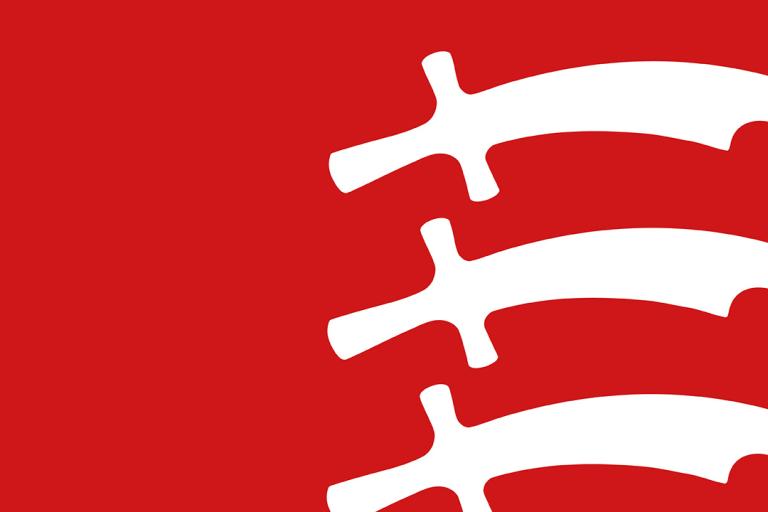 The current tender for Essex County Council's contract for Medium-Term Residual Waste Treatment will no longer be progressed, but will be relaunched, the Council has announced.
The Council had issued an invitation to tender for its Medium-Term Residual Waste Treatment Contract in December 2022. The deadline for submitting tenders was in March.
Upon examination of the bids submitted in response to the tender, the Council established none were compliant. The Council is therefore unable to continue with the process through to negotiation stage.
As a result, the Council will be unable to award a contract for any lots for the Medium-Term Residual Waste Treatment Contract as part of the current tender.
A spokesperson for the Council said: "We are disappointed we were unable to progress this tender but intend to issue a new one shortly. However, ahead of this we plan to fully engage with the market and potential bidders in the coming weeks. This will enable the Council to better understand the obstacles, review our minimum requirements and launch a new tender process as soon as we are able, to secure a medium-term, waste treatment solution for Essex.
"We recognise and fully appreciate the time and effort that bidders have put into this process and look forward to further engaging potential bidders over coming weeks."
Residual waste in Essex is currently being sent to landfill.