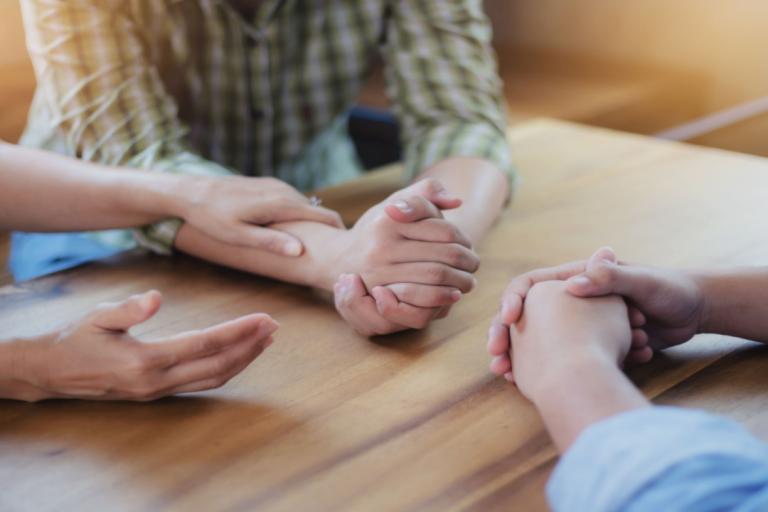 "The Youth Service staff have been great friends on our side in our new adopted country - thank you!"
Adjusting to a new life in a completely new country after being forced to leave your own is a very difficult thing to go through. This experience can be particularly difficult on young people.
Essex Youth Service has been working hard to ensure young refugees, arriving in the county from countries like Ukraine and Afghanistan, are provided with a helping hand once they arrive. To date they have supported 807 children and young people and their families.
For Ukrainian arrivals, the service has been visiting families and their hosts to complete assessments on the educational and social needs of the children and young people.
These assessments are designed to ensure visitors are given the information and resources to support them to settle into their new communities. Young people are also encouraged to re-engage with learning. So far, Essex Youth Service staff have completed 583 of these assessments
Youth Workers are also supporting newly arrived Afghanistan families and completing assessments as to their needs.
The service has set up youth clubs across Essex to give young people from Ukraine, as well as other refugees, an opportunity to come together, share experiences and enjoy themselves. This helps them support each other, whilst also experiencing a range of fun and interesting activities.
Young people are also encouraged to take up the opportunities offered by the youth service, such as the Plan B Traineeship and the Duke of Edinburgh Award.
Cllr Louise McKinlay, Essex County Council Deputy Leader and Community, Equality, Partnerships and Performance, said: "I'm proud of Essex Youth Service's work supporting young arrivals into Essex, helping make young people from countries including Ukraine and Afghanistan feel as welcome as possible in the county during an extremely difficult time for them.
"This is just one example of how the youth service is adapting its offering in order to support more young people, providing services which make a real difference.
"Our youth service supports local people to develop and run their own youth services by providing resources, training, technical and safeguarding support. This approach allows us to engage with significantly more young people and provides extra flexibility.
"Figures show this model is working. In 2015/16 we had just over 40,000 attendances at youth services in Essex. The last full year of data shows 350 community provisions and Youth Strategy Group commissioned projects, 7,980 youth work sessions delivered and 73,452 attendances across all services."
Essex Youth Service works using a Community Capacity Building Model (CCB), which sees youth workers engage with young people, volunteers and the community across a range of different settings.
The service helps young people get the most out of school, work and life by running a variety of youth services as well as supporting community groups to develop their own.
It supports 13 to 19-year-olds (up to 25 for young people with special needs) with things like their mental health, employment, education and training, bereavement and loss, and skills development.
Find out more or get involved with Essex Youth Service.