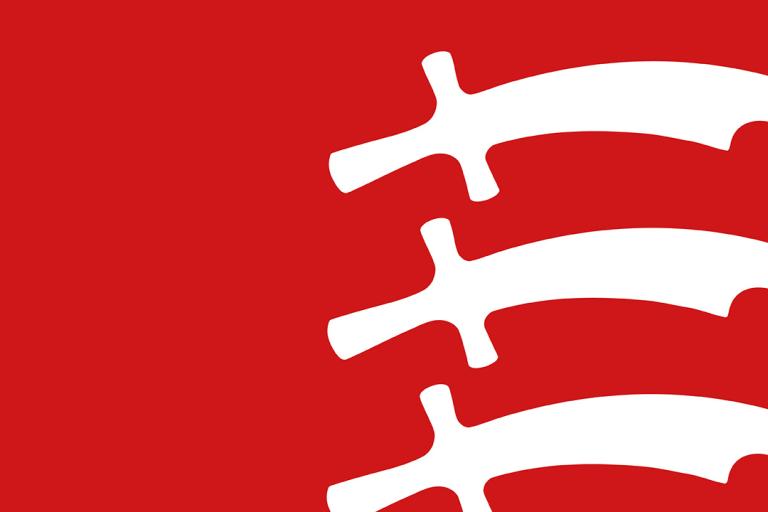 To commemorate the anniversary of the 1953 floods, we have commissioned a film which contains archive footage.
The film also features interviews with survivors and offers a chance to remember those who lost their lives.
You can watch the film here:
This week marks the 70th anniversary of the floods. They are known as one of the worst natural disasters in British history. In eastern England a total of 307 people were killed, with 120 deaths recorded across the Essex coastline.
Events are taking place across Essex to give residents a chance to come together and remember those that lost their lives.
On Wednesday (1 February) at 2pm outside the Canvey Island Library, a public plaque will be unveiled by the Lord Lieutenant of Essex Jennifer Tolhurst. The film commissioned will also be shared with residents.
There will also be an interactive exhibition supplied by the Canvey Community Archive both inside and outside of Canvey library from 10am-3pm, including two buses involved in the evacuation.
For those wanting to learn more about current local flooding issues, there will be a drop in event for residents on 1 and 2 February 2023 between 10am and 3pm at the Canvey Town Council Offices.
Cllr Peter Schwier, ECC's Climate Czar, said: "The 1953 floods of the Essex coast tragically remind us of the importance of collaborative work by all levels of local government and agencies.
"To combat the risk of flooding and protect our coastal communities, we need to ensure that sustainable, well-designed measures are in place.
"Measures that combine environmental mitigation, which will benefit residents and also the natural flora and fauna will ultimately afford greater protection and resilience against future floods."
Find out more about the commemoration events happening in Canvey Island.