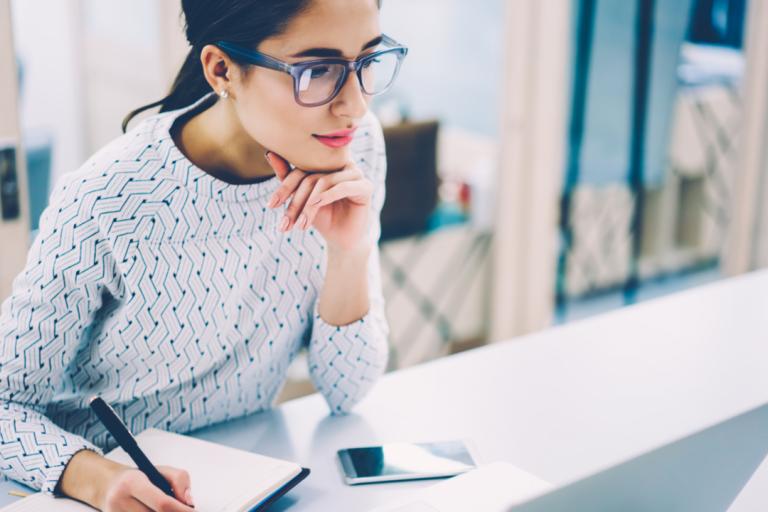 Free career training is now available for Harlow residents through the Connectr platform.
Harlow residents can use the platform to engage with a mentor from an industry of interest and access further training via business and career modules.
Our new partnership with Connectr will help to achieve our Levelling Up ambitions. Harlow is one of our priority levelling up areas and the collaboration will also help residents to access good, secure and engaging jobs, thereby enabling future economic growth.
Via Connectr, users can find mentors to support them with CV writing, interview preparation, sector insights and settling into a new role. The platform will provide guidance and templates for engaging with one of their 100+ mentors, meaning no experience is necessary.
The mentors work in a range of industries, including law, media, social care and education. They represent a number of prestigious organisations, including LinkedIn, Grant Thornton and KPMG.
As well as virtual mentoring, users can access a range of online modules, helping them to boost their confidence, submit a successful job application and make a good impression with a new employer.
Cllr Tony Ball, ECC Cabinet Member for Education Excellence, Lifelong Learning and Employability said: "We are very excited about our new partnership with Connectr. The platform boasts an impressive range of mentors, each of whom will be able to provide invaluable guidance to Harlow residents. We look forward to hearing more about the support provided, confidence boosts achieved and new roles secured as a result of this collaboration."
Register your interest and find out more on the Connectr platform.