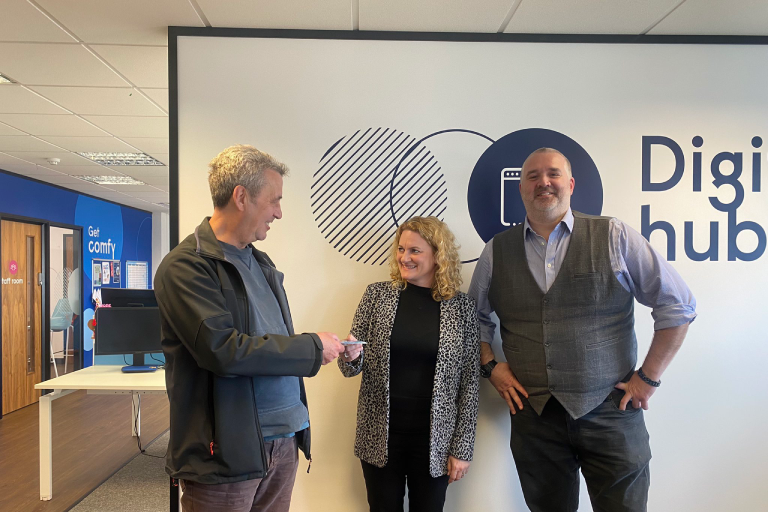 People in Essex who receive Universal Credit and have been out of work for at least nine months can now receive free mobile data.
This is thanks to a scheme which helps people to stay digitally connected.
The Restart Scheme already offers a range of support to help people receiving Universal Credit find sustainable work. It offers:
skills training
support with job applications
financial help
health and wellbeing resources
Now those using the Restart Scheme can also access free, pre-loaded SIM cards from eight locations in Essex. This helps them take advantage of digital opportunities that can help with their job search.
Anyone interested should speak with their work coach at the JobCentre Plus, who will then refer them.
This new offering is thanks to Reed in Partnership becoming a National Databank Hub.
Our Digital Essex team has helped Reed in Partnership become a National Databank Hub through its work to overcome the causes of digital exclusion. This is part of a national scheme run by Good Things Foundation that offers free mobile connectivity to people in need.
We're committed to supporting people across Essex including working families and 16 to 25-year-olds who have been out of education, training or employment for at least six months. This is our commitment as part of the Everyone's Essex Levelling Up programme.
Levelling Up seeks to provide initiatives for certain groups who may not have access to the same opportunities as others.