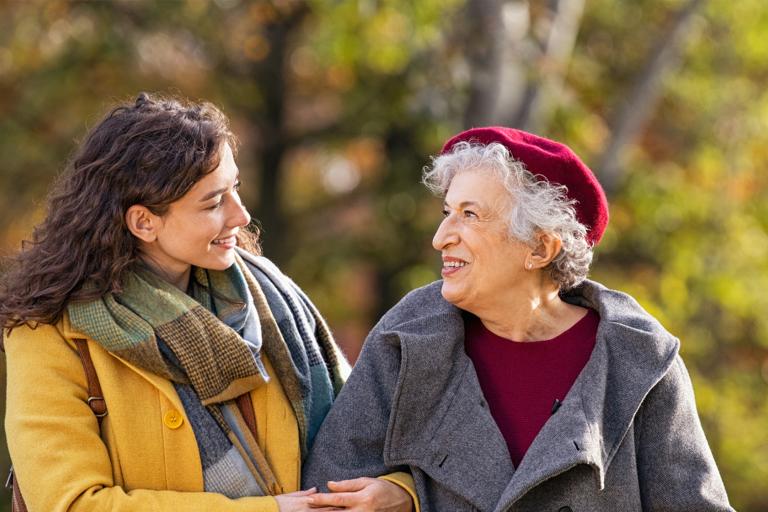 Volunteering in Essex is a great opportunity to support your local community. With a variety of opportunities there is something to suit everyone's skills, experience and availability.  Volunteers in Essex work in a wide variety of roles, from offering companionship to people who are socially isolated, to providing practical help in the community. 
Get that feel good feeling
Whether you're looking to volunteer for a couple of hours or more, your efforts can make a huge difference to your community. The benefits of volunteering include: 
helping others in your community  
a sense of pride  
opportunity to make new friends 
learning new skills and gain work experience  
building confidence  
King's Award for Voluntary Service 2023 
Congratulations to all the awardees of the Kings Award for Voluntary Service 2023.  An incredible 10 volunteering groups in Essex were recognised and awarded for this year's Kings Award for Voluntary Service. We want to say thank you to all volunteers across the county for their exceptional service within their local communities. 
The 10 winning groups from Essex are: 
African Families in the UK CIC (AFiUK)
Colchester Foodbank 
Enterprise East Group C.I.C. 
Mollands Lane Community Sensory Garden 
Parents 1st Essex 
Refugee, Asylum Seeker and Migrant Action 
Saffron Hall Trust 
Sanctus Charity 
The One Love Project 
University of Essex Students' Union VTeam 
Enjoy the rewarding benefits of volunteering while combating climate change with the Essex Forest Initiative
The Essex Forest Initiative is now in its penultimate year and has already planted 241,560 trees. Planting more trees across the county has a vital role in combating climate change.
Volunteers are needed to support the initiative to continue planting hundreds of thousands of trees across the county. Events will be taking place across the winter from November to late January 2024. Planting days are planned in various locations across the county including, Ardleigh, Basildon, Colchester, Hatfield, Kelvedon, Loughton, Maldon and Rochford.
Find more information about tree planting events and select the date you wish to participate. If you have any questions about the Essex Forest Initiative, please email environment@essex.gov.uk
Where to volunteer in Essex 
We have several volunteering opportunities at Essex County Council. Opportunities include supporting Essex Libraries or becoming an ACL Digital Champion. We've provided a range of local volunteer opportunities in Essex below: 
Discover more volunteering opportunities at volunteer Essex, where you can search based on your location, interests and specific activities.  
Volunteering isn't limited to opportunities posted online, you can find a cause you care about and start making a difference today. Whether that's helping an elderly neighbour or litter picking, create your own opportunities to support the community. 
We would love to hear about the groups and organisations that make a difference in your local community.  If you are currently looking for volunteers and would like us to share an opportunity on this page, please complete the Essex volunteering opportunities form.