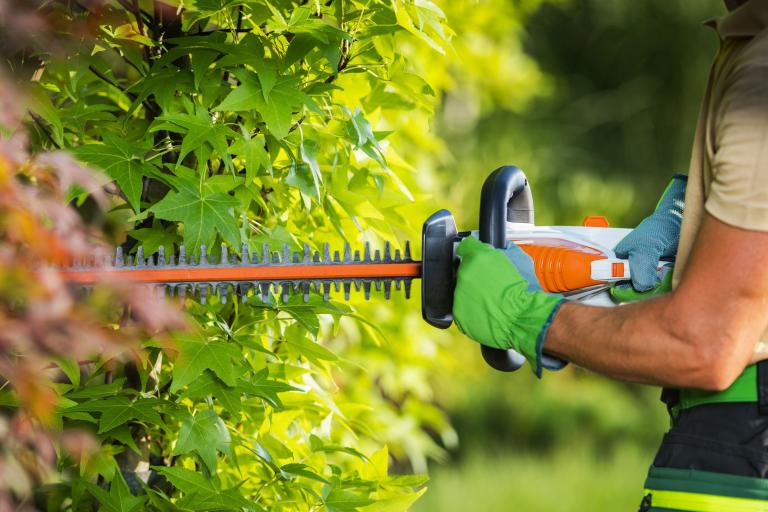 Essex Highways is urging landowners to clear ditches and trim back hedges this autumn. This helps keep roads and pavements safe for residents.
The wetter weather over the autumn and winter brings more incidents relating to flooding. Local floods are preventable if landowners keep on top of ditch and hedge maintenance.
Landowners are responsible for maintaining trees, hedges, shrubs and ditches on their land. This applies even if they are close or next to a road or pavement. They have a duty of care to take reasonable steps to prevent, or reduce, the risk of injury or damage.
Most trees and hedges by roads are on land owned by private landowners. This includes district councils, city council, parish councils, housing associations and homeowners.
Landowners should:
cut back overhanging branches, which reduce the width of or block the view of the road
cut back overhanging branches that reduce the height or clearance of the road for tall vehicles
remove or trim a damaged or diseased tree that is in danger of falling onto the road or pavement
trim overgrown hedges obscuring road signs or streetlights
clear ditches located on private land to avoid flooding during heavy rain
Related news