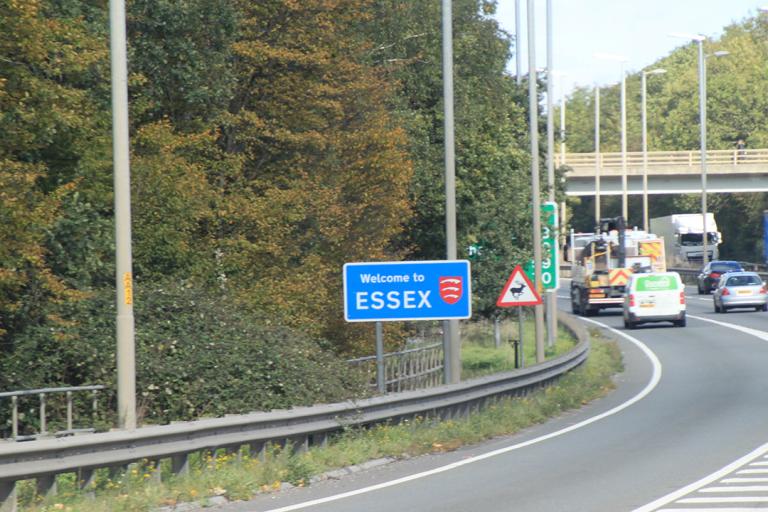 Essex Highways is calling on landowners with ditches and low hanging trees near roads to make sure these are cleared and cut back ahead of the spring.
Carrying out this work ensures that roads and pathways are kept clear as vegetation grows during the warmer months. This makes them easier to use for pedestrians and motorists.
Landowners are responsible for maintaining trees, hedges, shrubs and ditches on their land. This is even if they are close or next to a road or pavement. They have a duty of care to take reasonable steps to prevent or reduce as far as possible the risk of injury or damage that could be caused to anyone else.
In addition, Essex Highways will resume grass cutting and weed spraying services to prevent overgrown vegetation from blocking the highway and causing flooding.
Examples of works that should be carried out by landowners include:
Cutting back overhanging branches, which reduce the width of or block the view of the road.
Cutting back overhanging branches that reduce the height or clearance of the road for tall vehicles such as double deck school buses.
Removing or trimming a damaged or diseased tree that is in danger of falling onto the road or pavement.
Trimming overgrown hedges obscuring road signs or streetlights.
Clearing of any ditches located on private land to avoid any flooding during periods of heavy rain.
Cllr Lee Scott, Essex County Council Cabinet Member for Highways Maintenance and Sustainable Transport said: "The maintenance of the vegetation found on our road network plays a crucial role in ensuring they are safe for all road users.
"We will do our bit to ensure that the vegetation and ditches located on our land are maintained. However, we are unable to maintain anything located on private land. This is where we will need the help of landowners.
"Please look after the area outside your home by keeping any overhanging vegetation and ditches clear and encourage your neighbours to do the same."
Visit the Essex Highways website for the latest highways, transport and travel information in Essex.