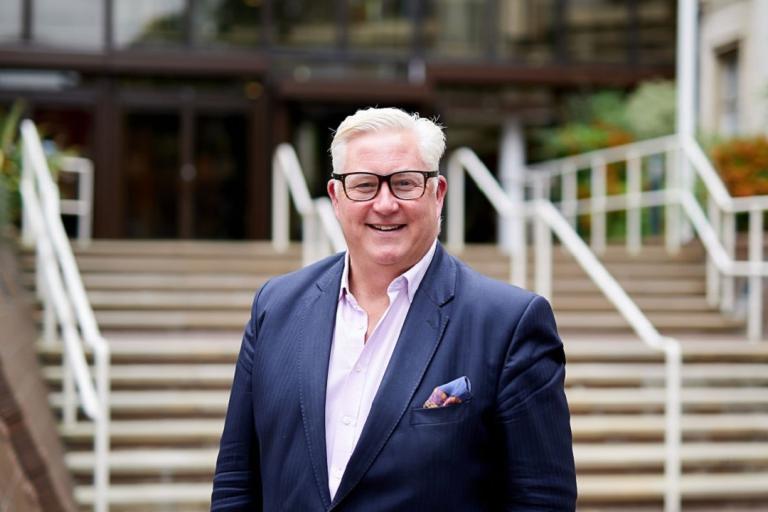 Cllr Kevin Bentley, Leader of Essex County Council, spoke on today's budget announcements on Devolution and Levelling Up.
Cllr Bentley said: "We are seeing the shackles released on the true potential of our counties, cities and regions to achieve all they can for their people and businesses.
"What has been announced today – a simplified system of funding and more power to take the right decisions devolved to local leaders – should be the prize for every area of this country tomorrow.
"The Government's commitment and boosts for Devolution and Levelling Up are welcome, and in Essex we are looking forward to our own future engagement on devolution with government in due course.
"Devolution will offer more opportunity to Level Up Greater Essex, so it was heartening to have confirmation that Tendring will be one of 20 new Levelling Up Partnerships, which will be a particular focus of government Levelling Up activity and funding.
"We have also learned today that £6.7million from the Levelling Up fund will be heading to Dovercourt to transform an area of the town centre, including a refurbished library with skills centre, new social housing at the Milton Road car park, and improvements along Kingsway from the station plaza to Marine Parade.
"Overall, today's budget commitments reaffirm the importance of Levelling Up to the national agenda and in Essex, we remain committed to the ambition at the heart of the agenda – everybody having the opportunity to succeed in life and fulfil their potential."
Read Essex County Council's Levelling Up Essex – One Year On: Impact Report.