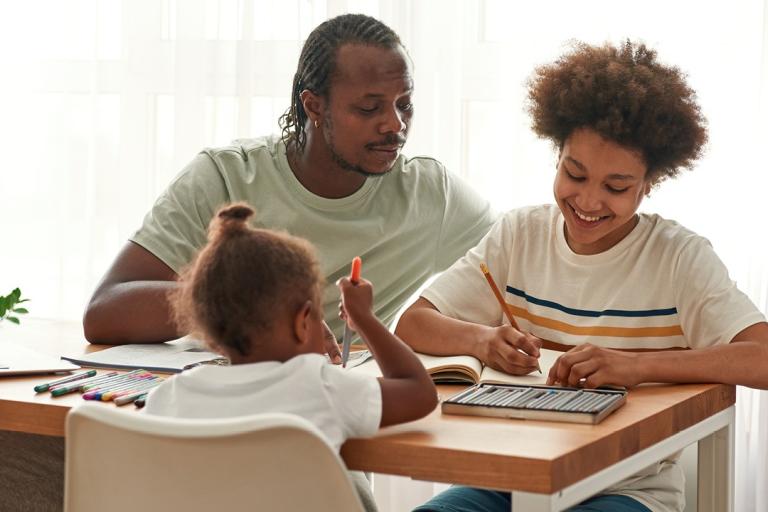 More than 2,000 residents have improved their maths skills thanks to our Multiply programme.
Multiply offers residents free numeracy support to residents over the age of 19. These aim to boost their confidence in maths and improve their employment opportunities.
Since January, 2,143 residents have taken part in courses delivered by a range of providers. Courses cover everything from help with managing bills to supporting children with school work. The most popular workshops have been Money Management and Workplace Numeracy. Harlow and Basildon, both priority areas in our Levelling Up Essex Strategy, have seen the most learners.
We are delivering the Multiply programme over the next three years. £7.9million from the Department for Education (DfE).
Around 10,000 more opportunities are available from now to March 2025.
Find out more about the Multiply programme and sign up to a course.