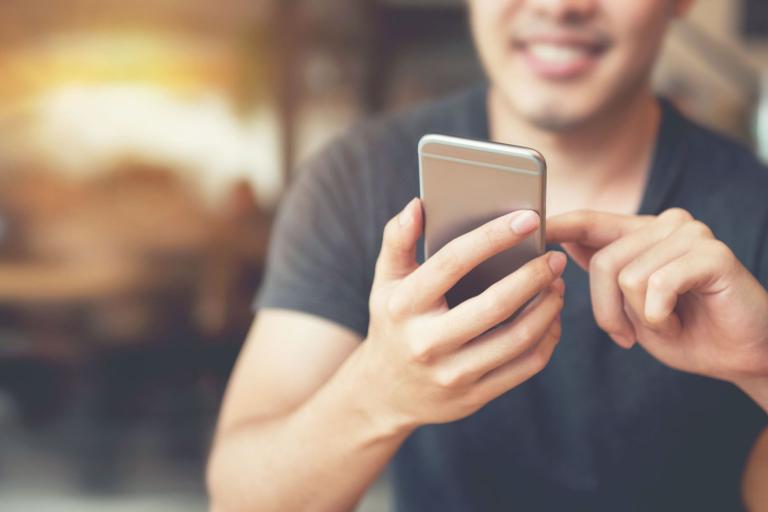 A new free app will help residents of Essex find out how to reduce their carbon footprint. Carbon Cutting Essex launched today, which is International Day for Biological Diversity.
The app allows residents to track their carbon footprint and discover how they can reduce it. It provides hundreds of practical and cost-effective ideas on how to minimise our impact on the planet. Many of these suggestions will not only help to reduce the county's carbon footprint but can also help save residents money.
It features a range of fun activities, quizzes and videos and will also motivate. It will reward positive actions by providing points and rewards for residents when they mitigate their carbon footprint. Residents will be able to use their points to enter prize draws or donate them to good causes.
Developed by Greenredeem, the app forms part of our £200 million Climate Action Plan to tackle climate change.
Councillor Peter Schwier, Essex County Council's Climate Czar, said: "We are delighted to launch the Carbon Cutting Essex app which we hope will play a significant role in helping us all to tackle climate change.
"We can all play our part in cutting greenhouse gas emissions so that we can protect the future of our planet for generations to come. I would encourage everyone across the county to download the app today."
Find out more about the Carbon Cutting Essex app and download it for free from the App Store or GooglePlay.