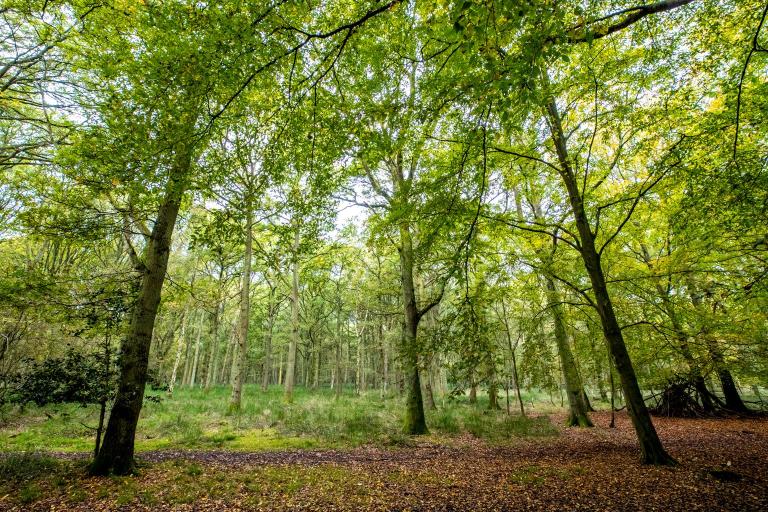 The Carbon Literacy Project has awarded us with an exciting accolade. We have received Bronze accreditation, recognising us as a Carbon Literate Organisation.
Being carbon literate means an organisation is aware of carbon costs and the impacts of everyday activities. Also, becoming a Carbon Literate Organisation shows our ability and motivation towards reducing emissions, on an individual, community and organisational basis.
Find out more about our effort to reach net zero in our first Climate Action Annual Report.
Carbon Literacy training is being offered to all of our employees and elected members. The training provides individuals with a strong understanding of the causes and effects of climate change and how the challenges it poses can be tackled. So far, more than 250 employees have achieved accreditation.
We are one of just nine county councils to be awarded Bronze accreditation.
Next month, our Climate and Environment team will be attending the Carbon Literacy awards to officially receive the award.