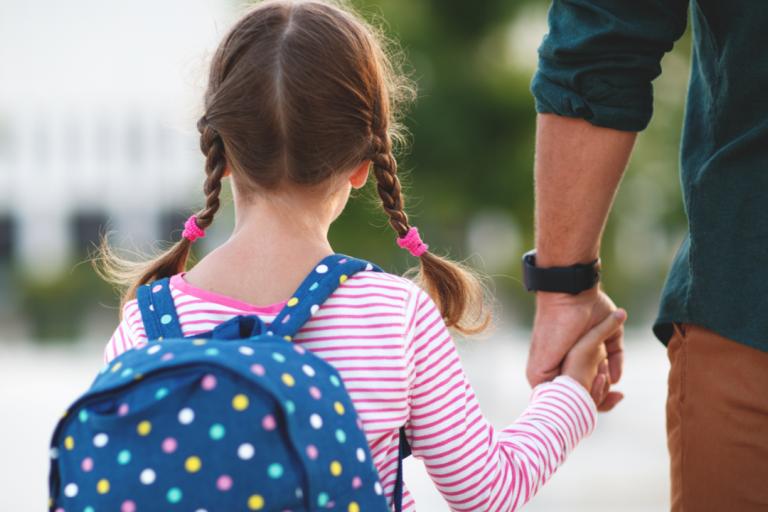 Almost 16,000 parents and carers across Essex will find out the outcome of their primary school applications today (Monday 17 April).
This year, we received a total of 15,923 applications. Of these, 14,455 pupils who are due to start in Reception Year in September 2023 have been offered their parent or carer's first preference of primary school.
This is 90.78 per cent of the total eligible cohort and is an increase on the 89.51 per cent who obtained their first preference last year. Another 5.52 per cent of children were offered their parents' second preference of school.
Those who applied online will receive confirmation by email or by visiting our website.
These are the figures for 2023:
First preference school – 90.78 per cent
Second preference school – 5.52 per cent
Third preference school – 1.75 per cent
Fourth preference school – 0.45 per cent
1.5 per cent of pupils could not be offered one of their parent's preferred schools and have been offered a place at the nearest school with a place available