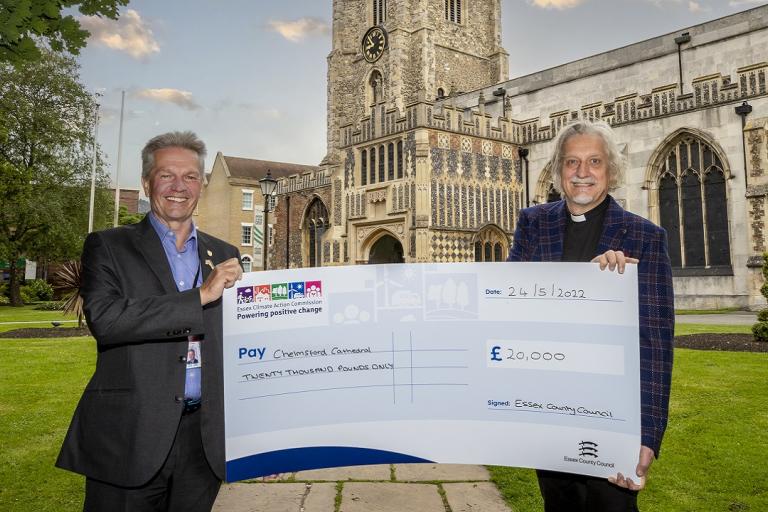 We have allocated £500,000 to groups and organisations to help them take action on climate change.
The funding has been awarded through our Climate Action Challenge Fund, which has now been fully allocated.
The fund was launched in July 2021 in response to the Essex Climate Action Commission's Net Zero: Making Essex Carbon Neutral report. The report made recommendations on how organisations, businesses, local communities and residents can work together to make Essex a net zero county by 2050.
Cllr Peter Schwier, ECC's Climate Czar, said: "We established the Climate Action Challenge Fund to inspire voluntary and community groups to develop projects which combat climate change.
"It is fantastic that we have been able to have made so many climate-friendly projects possible in Essex, and we thank those who have shown interest and applied for the fund."
A total of 41 groups and organisations have benefitted from funding for a wide range of projects.
Read more about the successful applicants to the fund.
As the fund has been fully allocated, new applications are not being accepted at the moment.