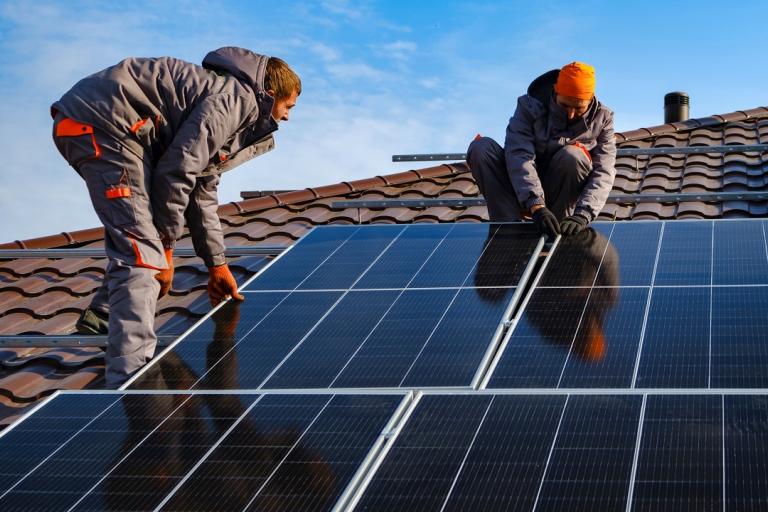 Over 6,600 Essex residents have currently signed up for Solar Together Essex, a group buying scheme for solar panels and battery storage.
This is the fourth time that Essex County Council has run the scheme and the most successful to date.
By using the buying power of the group, residents can expect a competitive price compared to the open market. This year's applicants will receive an average discount of 32% based on the average installation of 12 panels per household.
From this week, applicants will begin to receive their personalised recommendation and quotation. There is no obligation to go ahead, and applicants will have until 21 April to make a decision. If they decide to proceed, once the details are passed to the installer, then a date will be set for a technical survey
Owing to the popularity of this year's scheme, the closing date will be extended until 21 April to allow any new applicants to join the group and benefit from the discounted rates.
Essex County Council works in partnership with independent experts iChoosr to deliver the scheme. It operates via an auction system with pre-approved suppliers bidding for the work. This year two suppliers have been appointed to cover the county.
Councillor Peter Schwier, Essex County Council's Climate Czar said: "I'm really pleased with the response to this round of Solar Together Essex. With energy bills climbing, solar panels can be a sound investment, helping to cut future energy bills by generating your own electricity.
"As a renewable source of energy, solar energy is an ideal way to cut your carbon emissions and to contribute towards a greener, more sustainable future."
For more information or to join the scheme click here or email essex@solartogether.co.uk