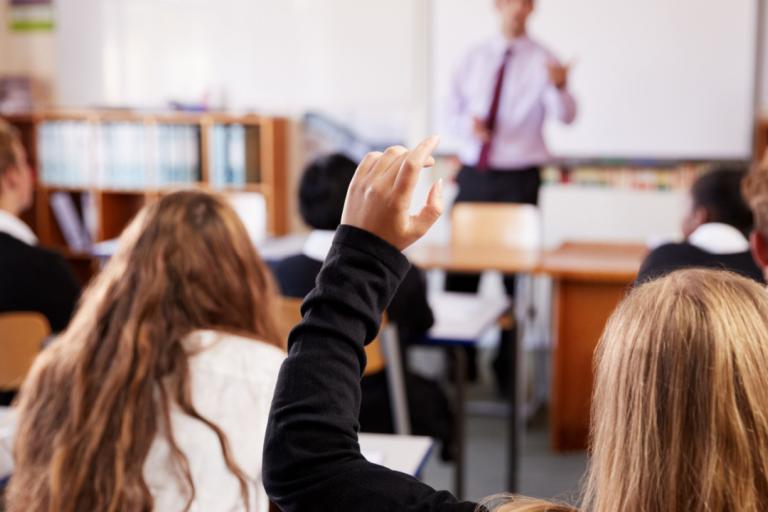 Today (Wednesday 1 March) parents of nearly 17,000 Essex pupils will discover the outcome of their secondary school applications.
The total number of applications for September 2023 admissions in Essex, 16,945, is the highest number we have ever received.
Just under 97% (more than 19 out of every 20 children) are being offered one of their named preferences of secondary school.
Despite the record number of applications, 84.17% of children are being offered their parents' first preference this year. A further 8.5% have been offered their second preference, meaning almost 93% have been offered either their first or second preference.
This year, 99% of families applied online and will receive their offer by email or by logging onto the Essex County Council website.
Cllr Tony Ball, Essex County Council Cabinet Member for Education Excellence, Lifelong Learning and Employability, said: "It is fantastic to see that, once again, we have been able to offer so many pupils their preferred secondary school place.
"I hope those embarking on this exciting next step enjoy their last few months at primary and junior school before they set out on their next academic adventure."
Find out more about school admissions in Essex.