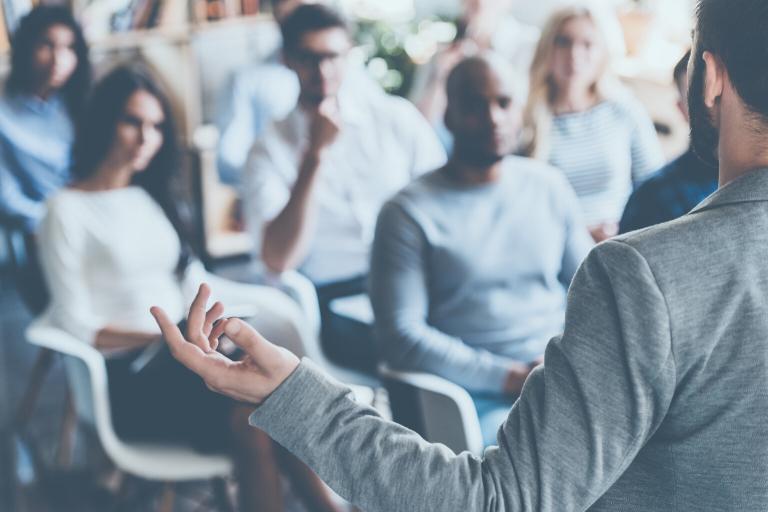 Businesses across Greater Essex have until 20 September to apply for an exciting opportunity to help them become more innovative.
The 'Innovation and investment readiness service' will also help them unlock more funding and commercial opportunities.
The service is funded by the County Council and will be led by PA Consulting , a global innovation and transformation consultancy.
Launching later this year, it will offer interactive sessions and tailored guidance. Participants can also join experts at an exclusive in-person innovation day.
If you are a business in Essex, Southend or Thurrock, apply now.