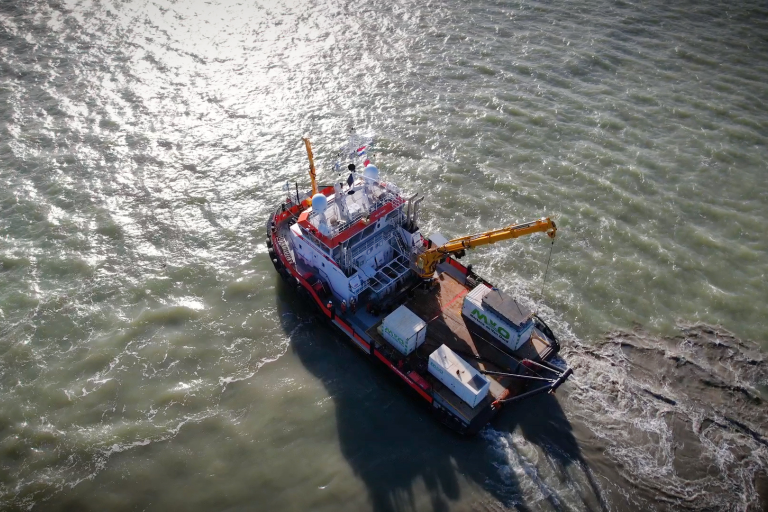 Three SMEs from Essex are taking part in an exclusive technology acceleration programme. The Offshore Renewable Energy (ORE) Catapult's Launch Academy helps to boost businesses in the offshore wind industry.
The latest Launch Academy programme is the first in the East of England. It recognises the region as an important hub of activity for offshore energy.
The award-winning accelerator helps small businesses with legal advice, marketing and more. Businesses have access to workshops and training modules. They also receive one-to-one support and tailored guidance.
Guidance is delivered by the ORE Catapult team and external experts. The support on offer is worth up to £25,000 per participating business.
Nine businesses are taking part in the latest cohort. Three of these are from Essex:
The participants have just celebrated the programme's half-way milestone. They have already taken away key lessons, including:
how to gain a competitive edge in the market
how to commercialise their products
deepening their understanding of the sector
Launch Academy East of England will help to grow the green economy here in Essex. Offshore wind will play a vital role in achieving our net-zero ambitions.
Businesses will continue to receive support until December 2023. You can find the latest updates on ORE Catapult's website.