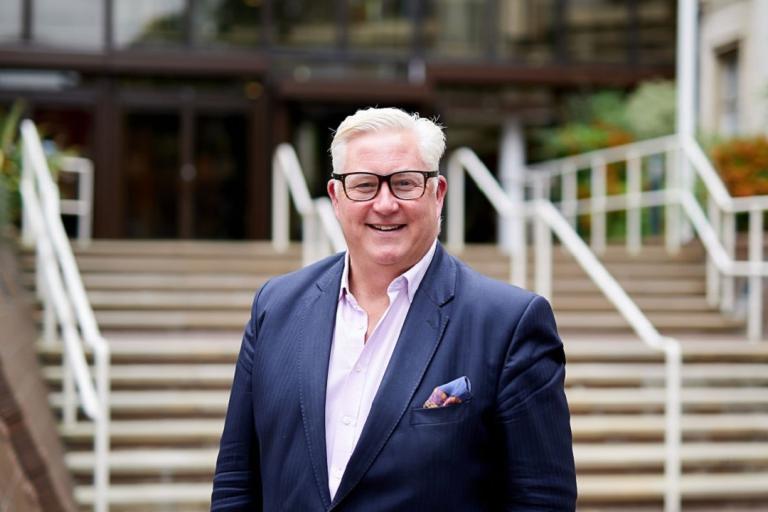 It's been just over a year since we launched Everyone's Essex, our ambitious strategy to level up the county.
Everyone's Essex is an plan to improve the lives of the people of Essex and to deliver service excellence for all residents. The strategy has four important aims:
a strong, inclusive, and sustainable economy
a high-quality environment
a health, wellbeing, and independence for all ages
a good place for our children and families to grow
We have made a great start to delivering on our commitments and we are proud of what we have accomplished so far.
Hear more from Cllr Kevin Bentley, Leader of Essex County Council, and other cabinet members, about what's been happening in Essex so far in this video:
Read more about our progress in our new We Said, We Did - Delivering for Essex report.