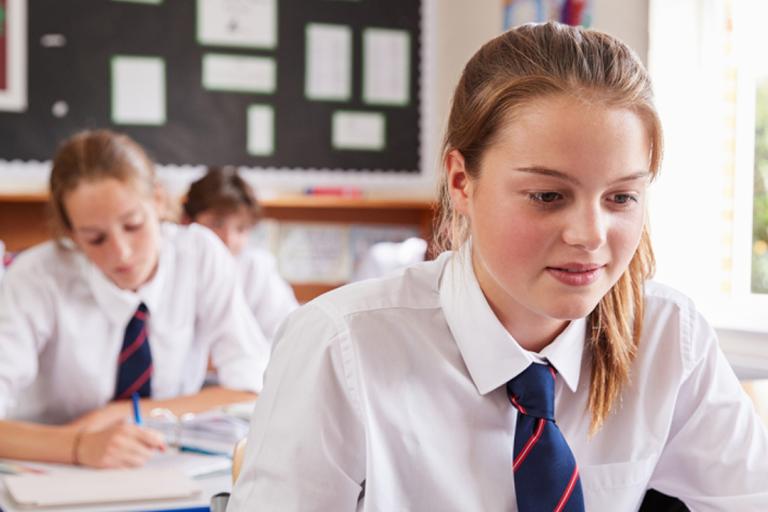 Russia's invasion of Ukraine is distressing and concerning for us all. We should understand and acknowledge that children and young people may have questions and will need reassurance.
Schools and educational settings are well placed to speak to pupils about the invasion but we know families will also be dealing with questions, concerns and worries. Here are some sources of advice and guidance.
Practical advice from the NSPCC on talking about difficult topics such as if children are worried or scared.
Advice from the Education Hub about how to fact check and avoid mis and dis-information.
Support from Childline about things children can do if they are struggling with what they're seeing in the news.
Encourage children and young people to share how they are feeling and let them know you are there to listen, support and help them understand what is happening.
If you are an adult in need of support, you can speak to our mental health and wellbeing team for information and advice.