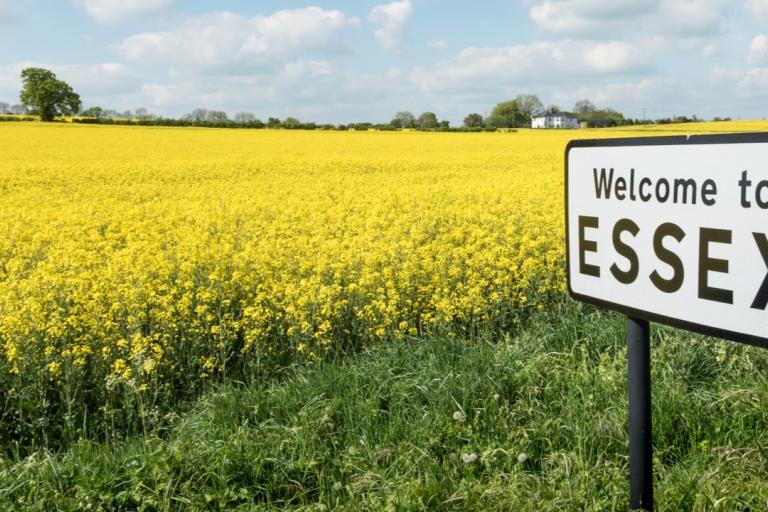 These information packs are for sponsors taking part in the Homes for Ukraine scheme.
The packs aim to help sponsors and their guests understand and access the wide range of support available in Essex. This includes mental health support, help with finances and benefits, applying for school places and accessing NHS services.
The information is being provided in print to all Homes for Ukraine sponsors across Essex. These will be delivered through local district, borough or city councils. We will also be providing guests with printed translated versions in Ukrainian and Russian.
Please choose your pack based on your local district, borough or city council. The packs are best viewed in a Chrome browser.
December 2022 update: Sponsors who have hosted for over six months can receive an extra £200 per month. This is paid for months 7 to 24. Find out more in payments to sponsors.
Sponsor packs
Basildon (PDF, 207.71kB)
Braintree (PDF, 258.84kB)
Brentwood (PDF, 207.84kB)
Castle Point (PDF, 229.83kB)
Chelmsford (PDF, 246.75kB)
Colchester (PDF, 204.15kB)
Epping Forest (PDF, 247.60kB)
Harlow (PDF, 235.47kB)
Maldon (PDF, 208.73kB)
Rochford (PDF, 221.71kB)
Tendring (PDF, 232.05kB)
Uttlesford (PDF, 226.41kB)