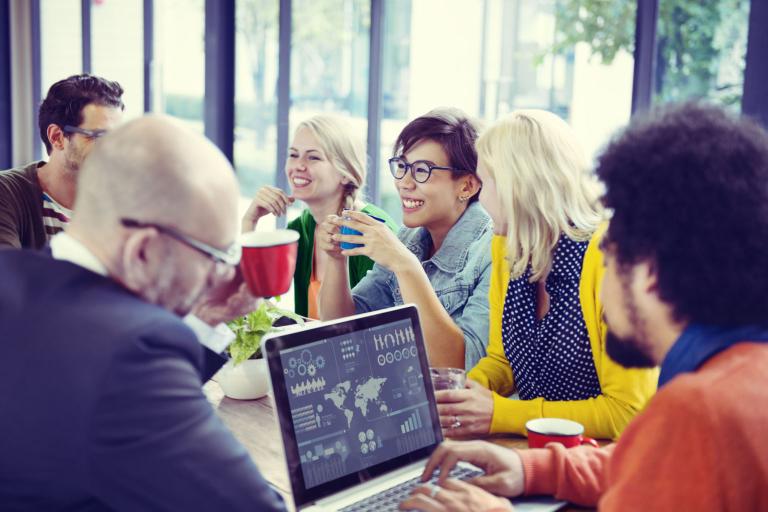 We're inviting organisations in Essex to bid for funding to help create resilient and vibrant communities.
The Essex Community Initiatives Fund (CIF) 2023 to 2024 is now open for applications. Essex Association of Local Councils will administer the fund on our behalf.
There are two levels of grant. The main CIF with an allocation of £300,000 and grants up to £10,000 towards projects that benefit the wider community. The Micro Grant Community Chest Fund with an allocation of £50,000 and grants of up to £1,000 to help communities connect.
Town and parish councils, community groups, social enterprises and individuals in the Essex County Council area are invited to apply.
Projects should have community backing and show that they meet a real community need.
Projects could be to:
create, buy or develop new community assets
enhance existing community assets
enhance or develop initiatives that strengthen a community, including cultural initiatives
Community Initiative Fund projects
Examples of projects the CIF has funded since 2019 include:
children's play areas
upgrades to sports facilities
improvements to community buildings such as new heating systems or accessible toilets
a new minibus
staff costs for projects or maintenance
restoring a nature reserve
IT systems or support
cultural events and activities
The deadline for applications to the main CIF is 18 August 2023.