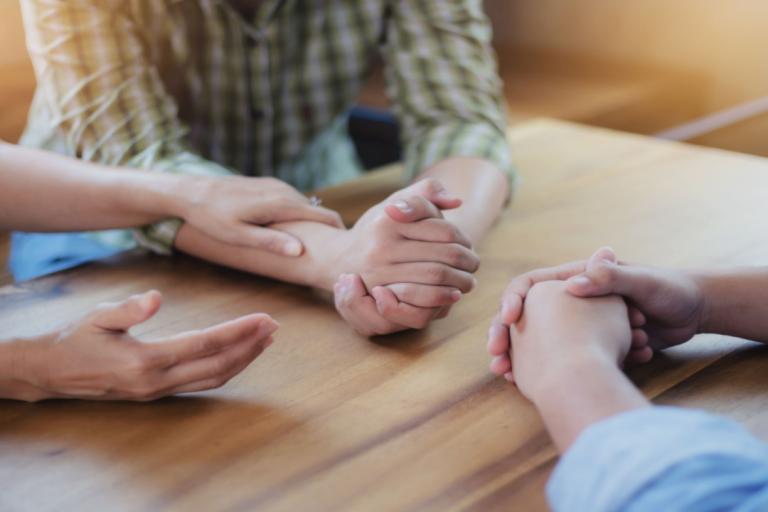 The Department for Work and Pensions' Household Support Fund has allocated £18.873 million to support households in Essex with the cost of energy, groceries, household bills or other essential living costs through to March 2024.
Our plans to support households over the coming year focus on key areas of support including:
£8.4 million for the provision of free school meals
£7.7 million for the Essential Living Fund
£950,000 for food banks and education programmes
£700,000 for voluntary and community organisations
£200,000 for young carers
£170,000 for care leavers
£50,000 for community supermarkets
Support will be available through the Essential Living Fund and local voluntary and community sector organisations.
Cllr Louise McKinlay, Deputy Leader and Cabinet Member for Community, Equality, Partnerships and Performance, said: "We know that there are people in Essex who are continuing to feel the strain financially due to the rising cost of living.
"We have announced today where £18.873m of Household Support Fund grant will be used over the next year. This funding will continue to help support those who are most in need.
"We are particularly keen to ensure that people with disabilities, pensioners and those not in receipt of direct government support such as cost of living payments, access support and they, like all residents can take a look at our website to see what funding is available and how to access help."
Find out more about the cost of living support available to residents in Essex.
Residents can also visit the Government's Cost of Living Hub.