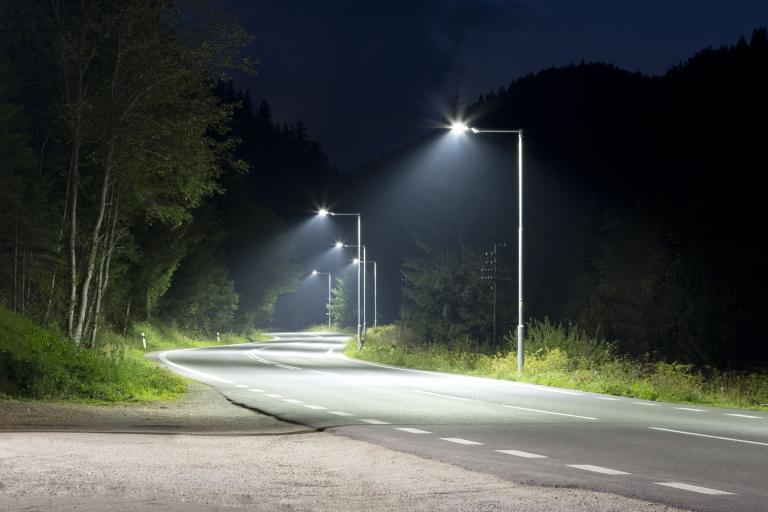 Essex Highways is moving on to next stage of its LED streetlight rollout.
The next areas to have their lights upgraded are Rochford, Castle Point and Maldon.
So far 115,000 older style lights have been replaced with LED ones. This is around 87% of all the lights in Essex. The new LED lights save around 75% of energy. They are also more efficient and can last up to 20 years. This reduces the cost to taxpayers.
Essex Highways crews have been replacing around 600 lights a week - mostly in residential areas. The lights also include a sensor which allows them to be monitored and dimmed remotely. Issues are reported automatically.
The remaining areas are expected to have their lights upgrading at the following times:
Brentwood – underway, expected to be completed by mid-November
Uttlesford – underway, expected to be completed by mid-December
Rochford – mid-December to end of January
Maldon – end of January to end of March
Residents can report issues with streetlights through the Essex Highways 'tell us' tool.
Find out more about the LED rollout in Essex. 
Related news