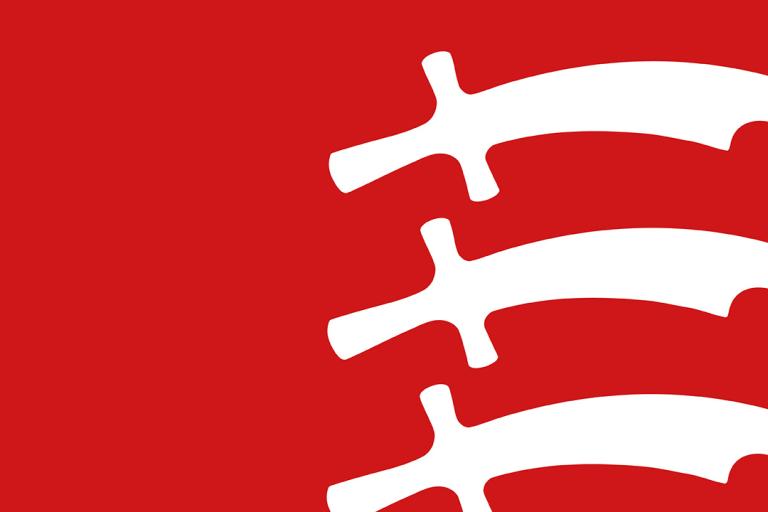 Essex County Council and Thurrock Council have been granted an injunction which stops protests at an oil depot in Essex and outside all petrol station forecourts in Essex.
The injunction has been granted to stop protests outside the OIKOS bulk liquid storage site on Canvey Island.
Protests elsewhere in Essex have been causing significant disruption for residents and businesses and we have acted to protect our highways and the transport infrastructure.
This injunction (PDF, 2.85MB) was granted by the High Court at 11pm on Sunday 24 April. The injunction was updated on 27 May.
Full documentation:
Documents relating to the continuation of the injunction: