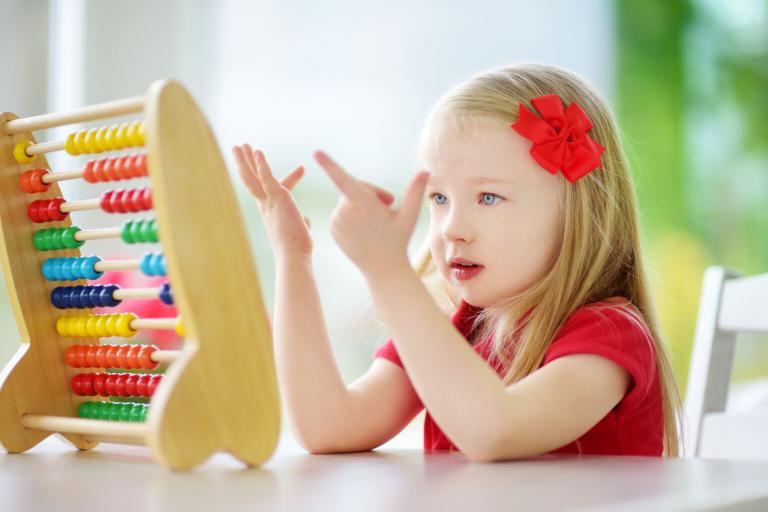 A countywide initiative that aims to help people of all ages to thrive in numeracy has launched in Essex.
The Essex Year of Numbers will give children, young people, parents and carers opportunities, tools and knowledge to improve numeracy skills. It also aims to develop a love of numbers through fun and exciting events and activities.
The Essex Year of Numbers follows the success of the Essex Year of Reading.
It is being launched in response to evidence produced by the charity National Numeracy that shows a link between low numeracy skills and debt, unemployment, and even poor health.
It also aims to close the grade gap for disadvantaged children in Essex.
As part of the Essex Year of Numbers, a range of exciting opportunities are launching, including:
Lego Education workshops in Essex Libraries using Lego to build STEM skills.
 
Lab in the Library; a series of engaging maths and science-based sessions for children.
A Ministry of Defence STEM project that will give 26 schools a coding success package.
 
A Cricket4Maths programme that will reach more than 215 junior schools.
 
Promotion of the Multiply programme which provides free maths courses for adults.
More exciting projects will launch throughout the year.
Teachers, industry partners and organisations in Essex can also propose ideas via email.
Read more about the Essex Year of Numbers.